About
Friends of EFA is a network of people from across the world that defend the right to self-determination. Selfdetermination.world offers a platform for you to connect with this network and become an actor towards change, by discussing topics that matter most to you and your community with people who share similar common goals.
MORE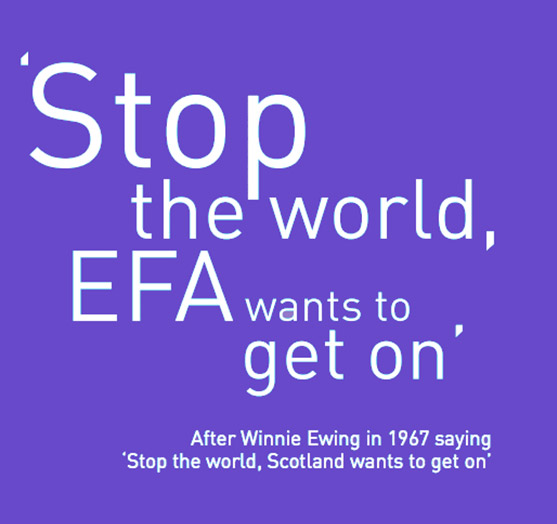 What is Friends of EFA?
In Europe, about 50 million people are part of a minority language group. Across the world, there are approximately 80 Stateless nations – Corsicans, Basques, Catalans, Kashubians, Welsh, Kurds, Kabyles, …. Many of them are being openly rejected and/or oppressed by the State. Friends of EFA is a space where all these regional and national minorities and stateless nations can exchange.
MORE