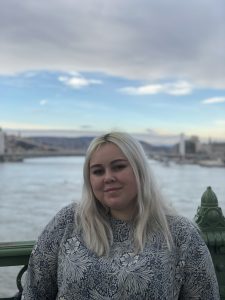 Amy Leete
Press & Communications Officer
Summary:
Born in London, Amy holds an MA in English Literature from the University of Edinburgh. Before joining EFA, she began her communications career in Brussels at Eurochild and UNHCR. Amy is proud of her Welsh family and roots and has always held an interest in Welsh and Scottish independence.

Additionally, Amy loves to travel and is passionate about discovering minority culture, identity, and particularly the traditional craftsmanship handed down through generations. She is a feminist who strongly advocates for intersectionality and a more sustainable world.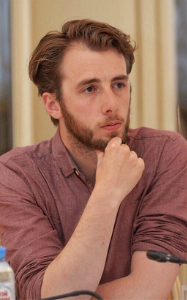 Deian Richard Timms
Political Advisor
Summary:
Deian is from Llangollen in the north-east of Wales. He is a native speaker of both Welsh and English, and also speaks Spanish and Catalan. He holds a BA in Spanish from Cardiff University, and an MPhil in European Studies from Trinity College, Dublin.

Before joining EFA, he worked in the European Parliament as a Parliamentary Assistant and Head of Office.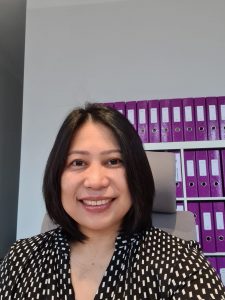 Marivic Claveria
Financial and administrative officer
Summary:
Born in La Union, northern Philippines, Marivic left her home country in 2010, settling in Flanders with her family. From the very beginning of her studies, Marivic wanted to work in the non-profit world. She has many years of experience in the NGO sector working with grassroots projects with partners such as the UN, the EU, WHO, etc. that focused on, amongst others, alleviating poverty.

Marivic holds a degree in accountancy and a master's degree in business administration from St. Louis University. She speaks four languages: Filipino, English, Ilocano and Dutch.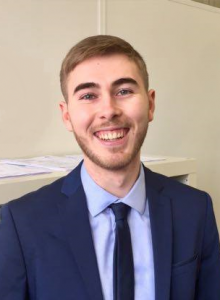 Adrià Sisternes Domene
Strategy Advisor
Summary:
Born in 1996 in València, Adrià has always been involved in several youth associations and movements, such as the European Youth Parliament in Spain. As a biotechnologist, Adrià has aimed to combine his scientific career with a social impact to improve people's life.

With the same goal, Adrià joined in 2014 Compromís political party. As the Secretary of International Relations of JovesPV-Compromís, the biggest youth organization in Compromís, Adrià got involved in the Western Sahara right to self-determination, a struggle to which he committed several years ago. More recently, he has carried out projects to defend and protect human rights in Senegal by means of non-formal education methodologies.

As a socially committed bioscientist, Adrià believes in a socially fairer and greener Europe in which the voices of young people are involved in the decision-making processes.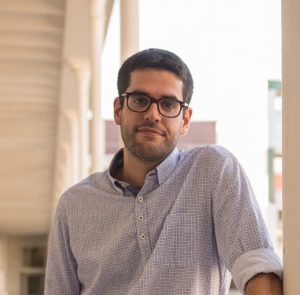 Sergi Esteve i Garcia
Member Care & Organisation Officer
Summary:
Born in Barcelona, Sergi developed an interest in stateless nations and minorities early on, which is why he co-founded OPCAT, the first observatory of the internal functionings of Catalan political parties. Before joining EFA, Sergi worked for the Catalan Ministry of Foreign Affairs and at Catalonia Trade & Investment (ACCIÓ). Previously, he was also a research trainee at CIEMEN.

Sergi holds a Master's degree in political science. His belief is that education, feminism and diversity must be the basis of any true democracy.